Cllr Isobel Hutchinson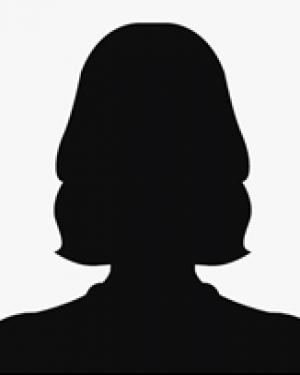 Council Appointments:
Chairman of Events Committee
Chairman of Planning, Properties and Speeding Committee
Member of Finance Committee
Member of Open Spaces Committee
Appointments to Outside Bodies:
Representative on Holbeach Farmer Educational Foundation
Representative on Holbeach United Charities
Representative on Cemetery Chapels Trust
---
I have lived in Holbeach all my life and ran a business in the town for many years and so I am passionate about the town. I have been involved in many different organisations over the years and believe you can only improve things if you are prepared to get involved. I believe there are huge opportunities for our town to develop and thrive and I want to be a part of helping this to happen.