Mark Murfet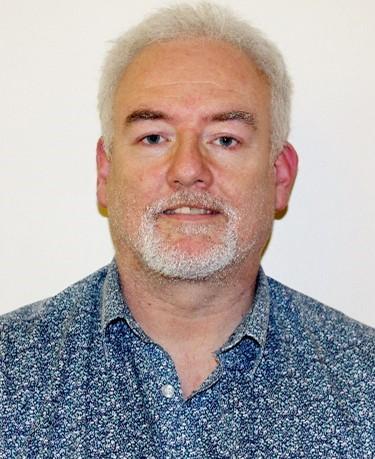 Council Appointments:
Chair of HR, H & S and Data Protection Committee
Member of Open Spaces Committee
Member of Finance & Admin Committee
Appointments to Outside Bodies:
Representative on Holbeach Farmer Educational Foundation
---
I was co-opted on to Holbeach Parish Council on 7th November 2021. I am 49 years old; a maths teacher having worked in education since 2009, following an extensive business management background; and have lived in Holbeach all my life. There are two main reasons why I joined the parish council, primarily to give something back to the town where I have lived all my life and wanted to be part of a positive local environment for parishioners of all ages. Secondly, I found it frustrating how criticism of the parish council is accompanied by a lack of people wanting to get involved and help make a change, therefore I am looking forward to assisting the council to be the best it can be. I am also looking forward to being a representative of the parishioners of Holbeach Town Ward and a patron of our lovely town.