Cllr Rick Stevens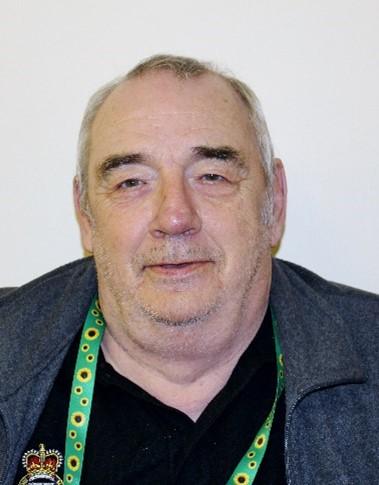 Council Appointments:
Chairman of Finance Committee
Member of PR & IT Committee
Member of HR, H&S and Data Protection Committee
Appointments to Outside Bodies:
Representative on Holbeach Farmer Educational Foundation
---
I have spent many years abroad both as a child and whilst serving in the British Army. The last 20 years I have worked in the finance industry.
My wife and I moved to Holbeach 4 years ago taking early retirement. I had been watching and reading the Parish Councils minutes and online meetings. It soon became apparent that I was not happy with the way the council was working and thought the only way I could make any changes would be by volunteering for one of the vacancies. I am now the chair of finance and have, with the help of the clerk rewritten the policies and procedures ensuring that there is full transparency at all times.