Cllr Dr Peter Howden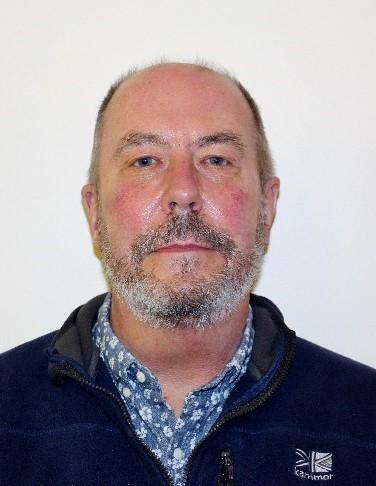 Council Appointments:
Member of HR, H&S and Data Protection Commitee
Member of Planning, Properties and Speeding Committee
Member of Events Committee
---
I moved to South Holland in 2011 having retired as a full-time General Medical Practitioner based in North East Essex. I was co-opted on to Holbeach Parish Council in August 2021and have three years of experience as a Parish Councillor in a neighbouring parish. I moved to Holbeach St Johns in 2019.
I recently became chair of one of our sub-committees, Public Relations and Information Technology and also sit on Events and Planning, Properties, Emergency Planning and Speeding. I have always felt during my time as a parish councillor that it is important to listen to the views and concerns of our parishioners and act on these appropriately. We have just recently set up surgeries at Coubro Chambers where anyone can pop in and discuss any local concerns. Moving forward we plan to set up similar surgeries in our outlying villages which will improve interaction been the council and the people we represent.
Having read so many negative comments about our Parish Council I joined to try and make some positive changes moving forward. I am pleased to say that we have had several new councillors co-opted over the past few months and would like to encourage any parishioners who can spare some of their free time to come and join us.