Sophie Hutchinson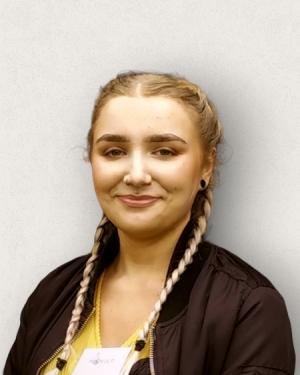 Council Appointments:
Member of Planning, Properties and Speeding Committee
Member of Open Spaces Committee
Appointments to Outside Bodies:
---
My reason for joining the council and becoming Vice-Chairman has always been to improve the town I have grown up in and to bring fresh ideas to the council. I always encourage all committees to regularly engage and consult with all parishioners, as this is the best way for us to deliver what the public want and improve Holbeach for everyone. I believe this is an exciting time for Holbeach, with new investment, businesses and events in the parish, and I want the council and the public to be a part of our town's development and growth.